Buying a house is always a big project to tackle, especially if you're in the military. Many questions and variables pop up when it comes to putting down roots, especially regarding your projected location, making military homebuyers hesitant.
But there are a lot of ways servicemen and women can use their military status as a boon when buying residential real estate. Here are some things for military members to keep in mind when buying a house while on active duty.
Find the Right Real Estate Agent
Real estate agents specialize in different areas, including assisting military personnel in buying and selling homes. The agent is a Military Relocation Professional (MRP) because they've gone through extensive training with NAR®, the National Association of Realtors.
NAR® is also where real estate agents receive education and training to deepen their understanding of and abilities in the real estate industry. Once a real estate agent has undergone a certain educational program with NAR®, they become a Realtor®, a respect-worthy designation.
Your ideal agent will be a Realtor® with an MRP designation. The MRP designation means the agent is exceptionally well educated and experienced, particularly with military moves.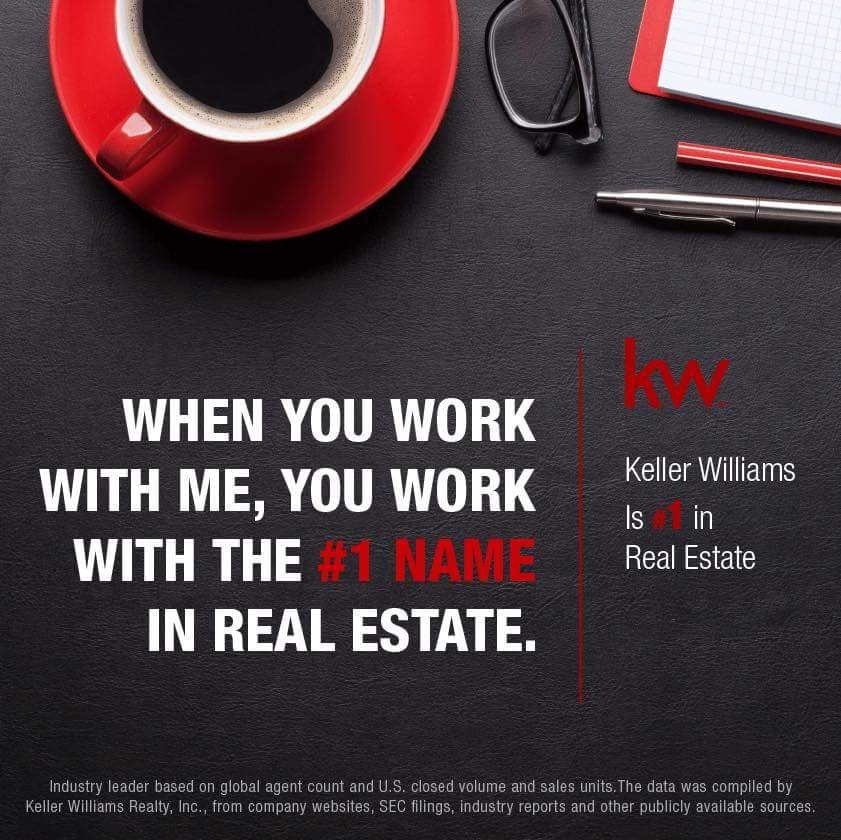 Know What Kind of Loan You Need
There are multiple types of home mortgage loans available, some of which can minimize or eliminate all of your down payment.
Conventional loan: Conventional loans are the most frequently used loan across the board. However, a VA loan is more beneficial to members of the military. Conventional home mortgage loans require good credit history, debt-to-income ratio, down payment, and closing costs.
VA loan: With a VA loan, a loan backed by the United States Department of Veterans Affairs, you don't need a down payment, which could save you tens of thousands of dollars. VA loans also eliminate the need for private mortgage insurance (PMI) because the VA is guaranteeing the loan, which will lower your closing costs and your monthly mortgage payments. The loan doesn't come from the VA, but from a lender who is more lenient with their requirements since the VA ensures they'll be paid.
Another benefit of a VA loan is that, unless you're due to leave active duty, the lender isn't as concerned with your job security. However, there are regulations as to what type of property you buy and that it must be your primary residence. And, although you won't have to make a down payment, you will pay a VA funding fee unless exempt.
FHA loan: An FHA loan, also obtained through a traditional lender, is guaranteed by the Federal Housing Administration. An FHA loan is designed for buyers who may have limited income, difficulty making a down payment, or compromised credit.
USDA loan: A USDA home mortgage loan, backed by the U.S. Department of Agriculture, is intended for those who are buying in rural or farming areas.
There are also first-time buyer programs available that can help you buy your first house. Ask your agent for more information.
Credit Scores, Debt-to-income Ratios, and Cash-Out-of-Pocket
For a conventional loan or a VA loan, you'll need a credit score of at least 620, a clean credit history, and a debt-to-income ratio (DTI) of 43 percent or lower.
A clean credit report reflects no derogatory marks, outstanding collections, and a trustworthy payment history.
Your DTI is the amount of all of your monthly expenses divided by your total gross income.
If your credit score or DTI needs improvement, clear up any collections (and get proof in writing), and then pay down or pay off credit cards or loans. Taking these steps will simultaneously improve your score and your debt-to-income ratio.
While some loans, particularly VA loans, can totally eliminate the down payment (a whopping twenty percent with conventional loans!), they do not affect the earnest money deposit or closing costs.
An earnest money deposit is a payment you submit with your offer to the seller. The deposit, which is usually between one and three percent of the home's sales price, lets both the seller and the lender know that you are serious about buying the house.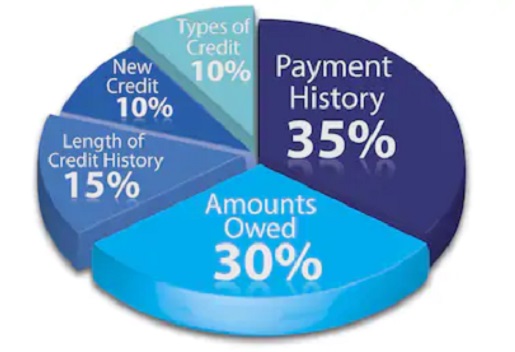 Closing costs, which can run anywhere between two and eight percent of the amount of your home mortgage loan, are due, in cash, on closing day when you get your keys.
Closing costs encompass fees for all of the services provided by multiple professionals while working on your transaction. When you're saving to buy your home, estimate around five percent for closing costs.
Save a little nest egg, too. There's a lot of responsibility, maintenance, and unforeseen repairs that go along with homeownership. You don't want buyer's remorse from being house poor. 
Shop for Lenders
Whether you're applying for a conventional, FHA, USDA, or VA loan, your home mortgage loan comes from a financial institution or mortgage broker. Not all every lender works with all loan types, so find lenders who offer the type of loan you need.
The lender determines a large part of your closing costs, and who provides you with an opening estimate and a closing statement of those costs. Collect these opening estimates and compare their interest rates, terms, requirements, and closing costs.
When you have estimates from at least three lenders, you can then gauge which lender matches your needs, but may also be able to use that information to negotiate better rates with the lender you prefer.
Get pre-approved by a lender before you look for houses so that you know you're armed with purchasing power. Pre-approval could also help you win against competing offers where the other buyer is not pre-approved.
Have a Plan if You Have to Get Reassigned
When you buy a house, you hope to stay in it for years to come. But when you're in the military, you have to be ready to move on demand. So, what do you do with your house if your job requires you to relocate?
Depending on your home mortgage loan terms, you can rent your house out )yourself or through a rental management company), or you can contact the MRP certified real estate agent who helped you buy your house so he or she can then help you sell.
One thing to note is that if you sell a home within two years of buying it and earn a profit on the sale, you may have to pay a fee called a property gains tax. Ask your agent about property gains tax and how it may affect you in the future if you need to sell your property.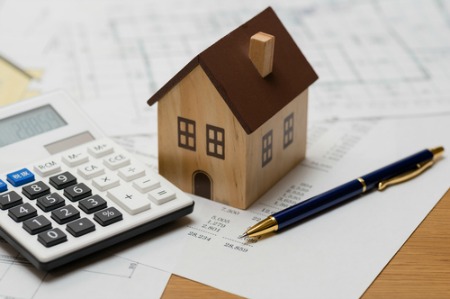 Conclusion
Buying a house is a monumental milestone and one that can mean putting down roots after a series of temporary moves. And, for members of the military, VA loans make it easier for members of the armed forces to claim their piece of the American dream of homeownership.
Find a real estate who knows what the military lifestyle is about, and who has experience working with military personnel. Choose a loan type that works best for you, and then prepare your finances, credit, and debt-to-income ratio so you're ready to be pre-approved.
Compare lenders so that you know you're getting the best rates. Get pre-approved for your home mortgage loan, and then enjoy the house-hunt.
Have Questions? Ask Havens Thompson Group!
Your real estate agent is the best source of information about the local community and real estate topics. Give The Havens Thompson Group a call at 931-980-4799 or 910-391-9596 to learn more about local areas, discuss selling a house, or tour available homes for sale.
Summary
Article Name
Description
Buying a house is always a big project to tackle, especially if you're in the military. Many questions and variables pop up when it comes to putting down roots, especially regarding your projected location, making military homebuyers hesitant.
Author