Clarksville, Tennessee, is most recognized for housing Fort Campbell, home to the Army's only Airborne Assault Division, The Screaming Eagles, of the 101st Airborne. The base is divided between Hopkinsville, Kentucky, and Clarksville, Tennessee, creating a diverse, world-class community.
But the area also has outstanding schools, a great public transportation system, and a plethora of things to do, including getting familiar with the area's history and natural beauty.
Clarksville, Tennessee, isn't only a strategic location for a military base, but it's also a great place to live, chock full of shops, restaurants, recreation, entertainment, and more.
Things to Do in Clarksville
The Customs House Museum and Cultural Center, the second largest museum in Tennessee, encompasses 35,000 square feet for activities and exhibits in addition to a sculpture garden.
The building, constructed in 1898, was once a post office and customs house spawned from the area's booming tobacco trade. Now, it offers Clarksville residents and guests a chance to get in touch with the area's rich history.
Fort Defiance Civil War Park and Interpretive Center is another way to dig deep into the area's Civil War history but from a different perspective. Rather than being a place tattered by bullets and cannon fire, this park and interpretive center focuses more on the civilian side of the civil war.
One of the gems of Clarksville is Dunbar Cave State Park, an eight-mile stretch, one of Montgomery County's largest caves. In addition to meandering along the trails and exploring the cave, Dunbar Cave State Park also features a number of events, including concerts and dances.
Clarksville also offers a ton of classic fun like movie theaters, bowling, laser tag, escape room games, and more.
Homes for Sale in Clarksville
Education in Clarksville
The Clarksville-Montgomery County School District manages 39 public schools throughout Clarksville, including 24 elementary schools for students in grades K-5, eight middle schools for students in 6th-8th grade, and nine high schools for students in grades 9-12.
There are six schools located at Fort Campbell, including four elementary schools for students in grades P-K – 5, one middle school, and one high school.
In addition to the public and military schools, there are numerous private schools throughout Clarksville.
Higher education is also at the forefront in Clarksville, with access to resources such as Austin Pea State University, Embry Riddle Aeronautical University, Hopkinsville Community College, and more.
The Climate in Clarksville
The sun shares its golden rays with Clarksville, Tennessee, about 210 days each year, which is more than the national average of 205 sunshiny days.
Summer temperatures in Clarksville, Tennessee, stay moderately low, under 90 degrees, hovering at 89 degrees.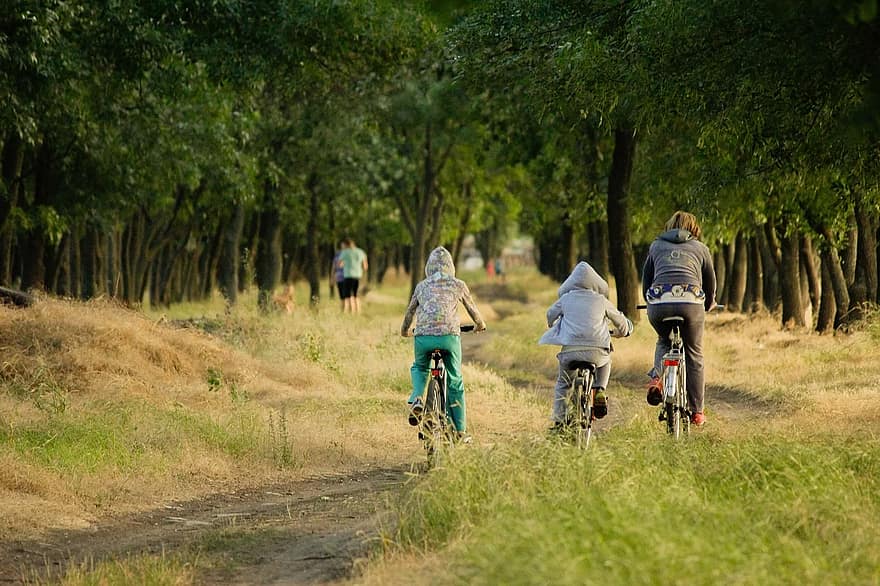 There are 117 days annually, on average, that Clarksville sees some form of measurable precipitation. Collectively, that precipitation equates to about 51 inches of rain (more than the U.S. average of 38 inches), and around five inches of snow, far below the national average of 28 inches of snowfall.
Winter temperatures plummet to below freezing, averaging around 27 degrees.
Public Transportation in Clarksville
The Clarksville Transit System operates bus service throughout Clarksville, Tennessee, with a focus on efficiency, quality, and safety.
The Lift is a paratransit service available to qualifying disabled and elderly passengers, and special services by demand response buses are available in certain circumstances.
Residents and guests traveling in and out of Clarksville do so, most commonly, via the Nashville International Airport.
Living in Clarksville
Clarksville encompasses about 95 square miles in Montgomery County's 37040, 37042, and 37043 zip codes in Tennessee.
There are just over 153,000 residents who have chosen to call Clarksville their home, many of whom are service members and civilians employed at Fort Campbell.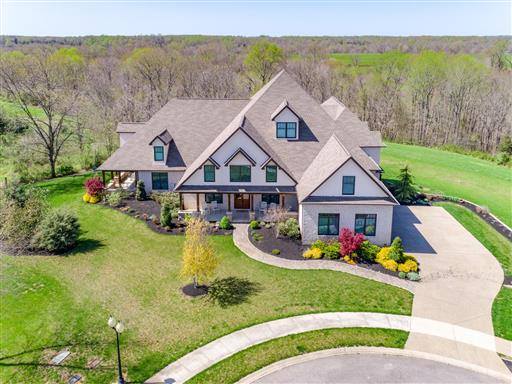 Residents in Clarksville earn an annual median household income of about $55,000, a touch above the Tennessee median household income of just over $51,340.
Homes in Clarksville, Tennessee, hold median values of about $153,800, more affordable than the state's median home value of around $167,500.
Conclusion
Clarksville, Tennessee, offers something for everyone. While it may be most popular as being home to Fort Campbell, Clarksville has much more to offer.
The community is proud of its public, private, and military school systems, including an emphasis on continuing education – on and off Fort Campbell Army Base.
There's always something to do around Clarksville – from history and art to laser tag and go-carts.
Getting around is made easy with public transportation services throughout the city and quick access to an international airport.
Clarksville, Tennessee, is a great place to settle in at home.
Have Questions? Ask Havens Thompson Group!
Your real estate agent is the best source of information about the local community and real estate topics. Give The Havens Thompson Group a call at 931-980-4799 or 910-391-9596 to learn more about local areas, discuss selling a house, or tour available homes for sale.