Montgomery County in Tennessee is a community infused with southern charm, comprised of hard-working people who value education, ambition, and teamwork in a variety of industries. Residents in the county know that the road to the future is paved by the work that's done today.
The county juxtaposes the beauty of nature – surrounded by rolling hills, lush grass, and thick trees – with industrialism, manufacturing, and technology.
There's only one military Air Assault Division in the world, and it's at Fort Campbell in Montgomery County, Tennessee. Fort Campbell, an army base spanning 106,700 acres, is one of the country's largest military bases with activities by highway, inland waterway, and by rail.
Dunbar Cave is a large cave system under Montgomery County, which is the jewel of Dunbar Cave State Park.
Tennessee's Montgomery County is chock full of things to do, including parks, dining, golf, shopping, entertainment, arts and culture, history, recreation, and more.
The main gathering place in the county, situated in the heart of Clarksville, is Downtown Commons, a multi-purpose space with historical markers, a stage, public art, rain gardens, an Imagination Playground, the Tennessee Discovery Trail, and an area known as The Grove, featuring an interactive water feature in a meticulously landscaped area.
Education in Montgomery County
The Clarksville-Montgomery County School System manages the schools throughout the area. Within the county, there are 24 elementary schools, nine high schools, and eight middle schools.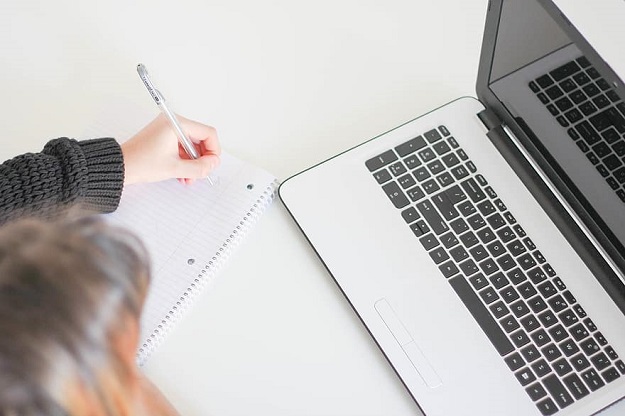 There are a handful of parochial and secular private schools available in Montgomery County, Tennessee. Private schools include The Academy for Academic Excellence, Clarksville Academy, Clarksville Christian School, Power and Grace Preparatory Academy, and St. Mary's Catholic School.
Students pursuing higher education have several options that are close to home, including Austin Peay State University, Bethel College, North Central Institute, and Tennessee College of Applied Technology.
Homes for Sale in Montgomery County
The Climate in Montgomery County
Montgomery County produces precipitation that can be measured about 113 days per year. In the county, the average annual rainfall is 51 inches, more than the U.S. average of 28 inches.
While there is a bit of snow, about four inches per year, there's not enough to build snowmen or have snowball fights.
Winter temperatures fall below freezing, hovering at around 27 degrees on average.
On the flip side, Montgomery County enjoys 208 days of sunshine throughout the year, compared to the national average of 205 days per year. All those sunny days lead to high summer temperatures averaging just below 90 at 89 degrees, comfortably below 100.
Public Transportation in Montgomery County
Public transportation in Montgomery County is provided by the Clarksville Transit System, allowing for maximum mobility, emphasizing safety, quality, and efficiency.
The Transit Center on Legion Street is the hub for the Clarksville Transit System, from which all buses leave and return on a fixed schedule for easy planning. Passengers are able to transfer between routes to expedite transport.
The county also offers a public transportation option called The Lift, a service for disabled and elderly riders.
The nearest airport to Montgomery County, 54 miles away, is the Nashville International Airport.
Living in Montgomery County
Montgomery County in Tennessee spans 539 square miles and an additional 4.6 square miles of water. Clarksville, the only city, serves as the county seat.
However, the county also envelops 20 unincorporated areas, including the pioneer settlement of Historic Collinsville. Throughout the county, there are urban and rural areas, making it an ideal place to put down roots, no matter your lifestyle.
There are more than 200,000 people who have found themselves right at home in Montgomery County, which offers a down-to-earth vibe with an all-American appeal.
Among the county's residents, the median household income is about $58,381, modestly above the state average annual household income of $51,340.
While the income might be a tad above the state's average, the home values are neck and neck at just over $167,000.
Conclusion
Montgomery County, most known for hosting Fort Campbell military base, has a thriving community of diligent people who aren't afraid to develop their strengths and go to work, paving the road to the future.
The area boasts an incredible public school system, but also offers numerous religious and non-religious private schools. Furthermore, there are several institutions for higher education and vocational training in and around Montgomery County.
Getting around the city, or flying in or out of town, is easy with an efficient public transportation network and nearby international airports. And, it's not all work and no play. Clarksville is brimming with things to do for people of all ages
Have Questions? Ask Havens Thompson Group!
Your real estate agent is the best source of information about the local community and real estate topics. Give The Havens Thompson Group a call at 931-980-4799 or 910-391-9596 to learn more about local areas, discuss selling a house, or tour available homes for sale.